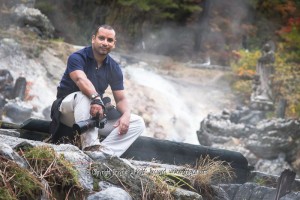 I'm Draycat, a British photographer and teacher now based in Tokyo, Japan.
I came to photography later in life, but after picking up a camera I discovered that I love photographing people, whether it be in the studio, on location, or candid images out in the streets. So now that's what I do. I love to be able to bring out different sides of people, whether it be natural or someone they want to be.
I provide both portrait and event photography services so feel free to contact me for a shoot. You can use my Book a Shoot page to find out more.
Feel free to comment on my galleries and blog entries, and come back often as I update the site regularly.
Follow me on: Facebook | Twitter | Youtube |
Draycat
If you wish to contact me please use the form below. If you are interested in a portrait shoot then please use the form on the Book a Shoot page.