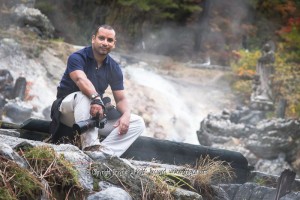 Follow me on: Facebook | Twitter | Youtube |
I'm Draycat, a British photographer, writer and teacher now based in Tokyo, Japan.
I specialise in portrait, travel and event photography, featuring both people and animals. I try to capture moments which tell stories and say something about those in them, whether it's a portrait of a pet or a candid image at couples shoot. You'll find many examples right here on my site.
My work has been featured in magazines, books, websites, and calendars both in Japan and internationally.
If you are interested in a shoot, or in purchasing images or prints, then please contact me using the form below. For shoot price info visit: Pricing & Testimonials

If you are a photo editor wanting images for publication then please remember to let me have information about the publication, usage, location, circulation, etc.
Thanks for stopping by!
Draycat